stuff i live & love.........
Sunday, 18 April 2010
Hey guys,
Please take a look and if you like please follow.
Cool!
Craig. x
Posted by

Craig Bowers
at 14:22
No comments:

I have some awesome treats for you guys very soon. These are coming in the form of two beautiful slabs of vinyl!!
SAD003 - Fair Ohs - Eden Rock 7"
This has probably the greatest cover ever as the B-side!!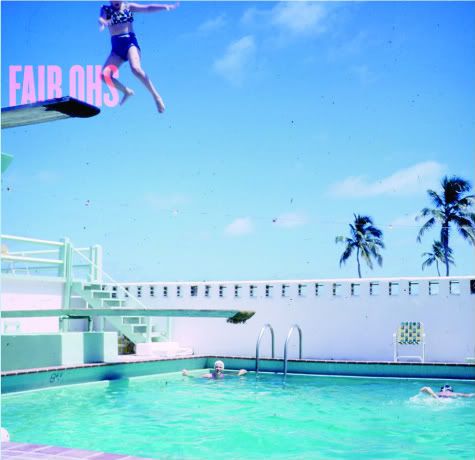 AND..................
SAD004 -Colours - Desert Dessert 7"
This is the debut 7" from the awseome Colours. This is a beast!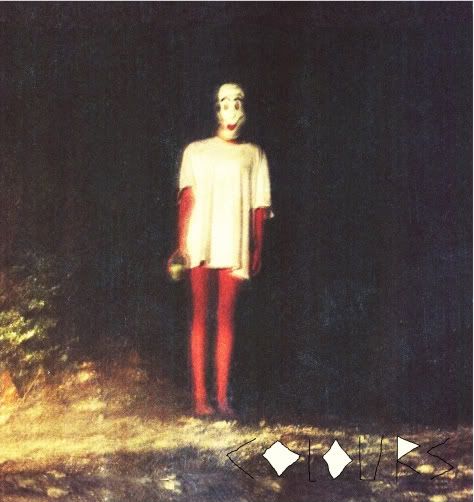 Both 7"s will be released simultaneously in May.
Pre-Orders will be up soon from
HERE!
Posted by

Craig Bowers
at 12:51
No comments:

Cool dudes/dudettes
Blog Archive

About Me