This is my record label. I put out bands that i love and admire.... runs of records will always be limited to 200.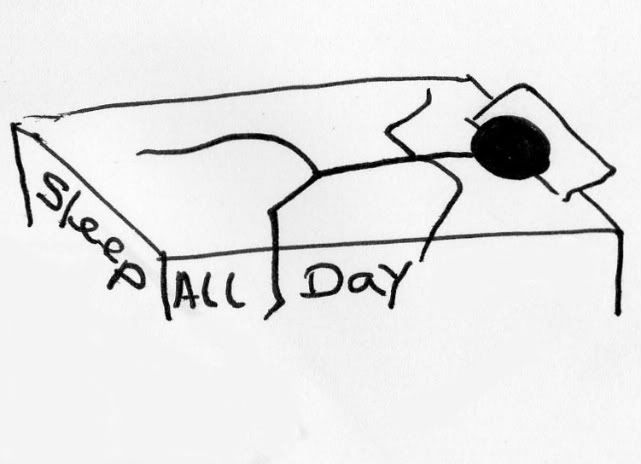 SAD001 - NOT COOL - Wonderful Beasts 7"///// SOLD OUT (A few copies available from the band at shows)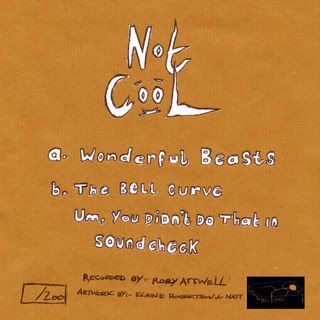 SAD002 - FRENCH KISSING - Oh Suzanne 7"/////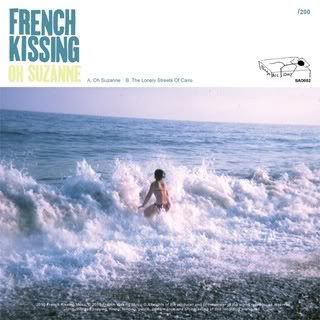 SAD003 is going to be from great friends and truly awesome band - Fair Ohs
More details on that soon....
Release are available from..... http://sleepalldayrecords.bigcartel.com/
And also these shops:
UK:
http://www.roughtrade.com/
JAPAN:
http://www.fileunderrecords.com/
http://shop.escalator.co.jp/
xxx